Bio
Audio Engineering graduate and current student at CSUDH. Five years experience in live theater and production at Stargazer Productions. Five years experience at Bobby Mathis Studios mixing and recording and current employee at BangZoom! Studios in Burbank. I look forward to working with you on your next audio endeavor.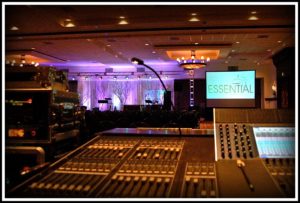 Sound Design
Extensive library of SFX and Foley to suite your needs.
Post
Audio Editing and QC within Pro Tools and Izotope Rx
Mixing
Several mixing techniques utilizing plugins and outboard gear.
---
Portfolio
---
Music
Post
Video Games
| | | | |
| --- | --- | --- | --- |
| Unreleased Game 1 | Unreleased Game 2 | Unreleased Game 3 | Unreleased Game 4 |
| QC, Sound Design, Dialogue Edit | QC, Dialogue Edit | QC, Dialogue Edit, Delivery | QC, Dialogue Edit, Delivery |
Meet The Team
---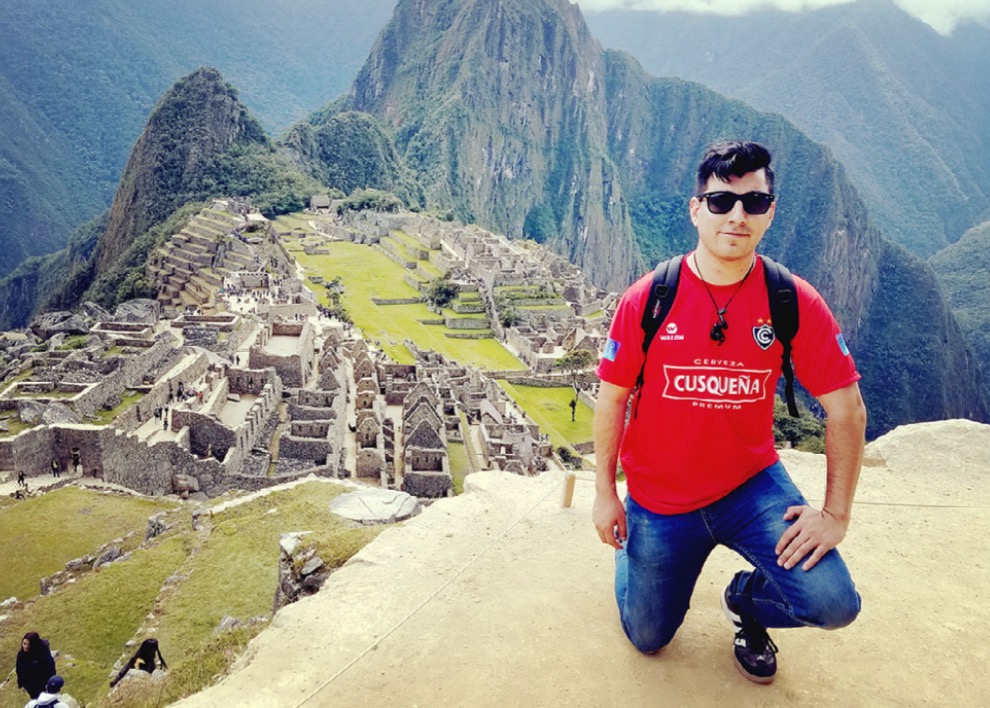 Chris March – He/Him
I love to travel and be in great company. Sounds from around the world never cease to amaze me.
In my free time I love to listen to music, garden and spend time with my partner and our dog Yuma. I enjoy video games with friends and my favorite games include Metal Gear Solid, Crossing Souls, Ni No Kuni and Warzone. Some of my favorite movies include Blade Runner, Ghost in the Shell and Bill and Ted 1-3.
Yuma
Yuma aka Yumes has no trouble getting his paws dirty making tracks all day. He makes tracks in the backyard and tracks all the way to his bed. His overwhelming amount of energy will be the perfect fit for any speed metal or math rock band. Please contact for rates (paid in treats please).
---